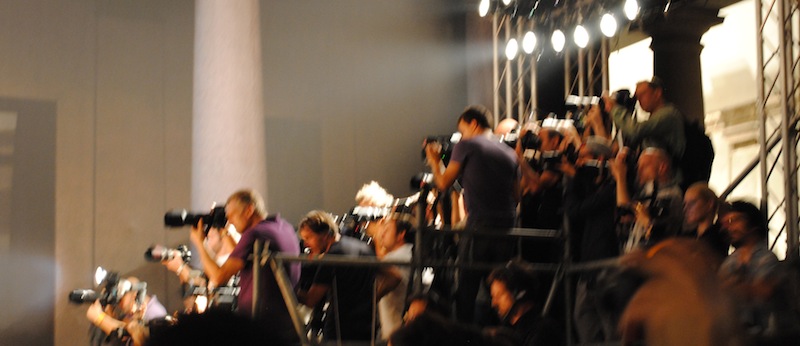 ASSEM -
AS
sociazione
SE
rvizi
M
oda (Fashion Services Association) was established in 1989 and its members and partners are the most important and qualified Model agencies in Italy along with other companies working in this sector.
The mission of Assem is to coordinate, promote and defend the professional interests of its members, to foster the unique creativity and styling of the "Made in Italy" and to act as the official authority and media promoter of the Fashion Services industry towards the fashion manufacturing associations, fashion companies, international buyers of fashion products, the advertising industry and national and international governmental authorities.
Assem accomplishes its mission by offering a wide set of services which concretely and purposefully handle the various challenges and practical issues faced by the Fashion Services Industry.
Privacy Policy